Do you LOVE Acai as much as I DO? If so, get your pens and paper READY foodies! You DON'T want to miss this one!
I launched an ACAI Mission last year, 2017 and YOU BET I'll be doing another one this year, 2018!
The BEST news? More and more cafes are challenging the stereotypical Acai "trio toppings" of simply collating: banana, strawberries and granola – Let's be honest! Once you've tried "more" it's hard to go back! So BRING on the crazy ideas, combinations and presentations!
• CULTURE BEAN '18 – Coming soon!
Here's a "small" preview of some of the TOP finds this Autumn 2018:
To the many adventures ahead!! The team and I will be making our way down the Acai list like…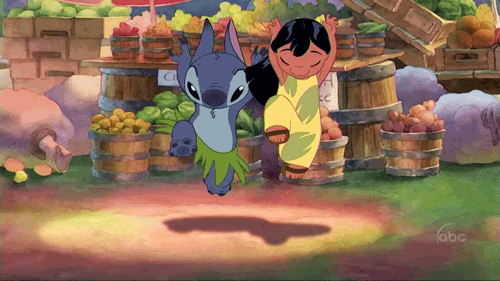 ---
Did you find this post helpful?
Any questions or further tips please comment below!
Have YOU been? Your THOUGHTS? Any RECOMMENDATIONS? What's your FAVOURITE cafe? – Share your photos on Instagram and Tag @sydneybrunchstylist – Don't forget! MORE Sydney FOOD Reviews on my Yelp https://ambay.yelp.com
---